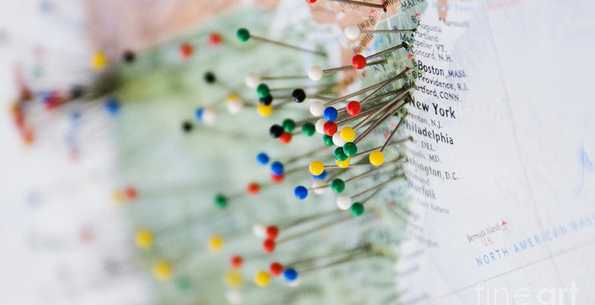 " Local SEO isn't just a small branch from organic SEO, it is its very own tree. Local SEO is continually growing in popularity and importance as the results are more tangible and campaigns more realistic for small-to-medium sized local businesses. Not only is local SEO important, but in our opinion, vital to online marketing for these types of companies.
In this article we've included our full step-by-step process to setting up and maintaining a successful local SEO campaign. "
Olivier Milo's insight:
Great guide for anyone who is looking for solid SEO best practices.
Don't forget to share it if you like it!
from http://www.scoop.it/t/social-media-by-olivier-milo/p/4014203542/2014/01/15/the-ultimate-local-seo-roadmap