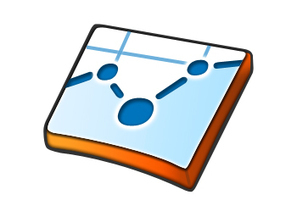 " Admission time: I don't know much about Google Analytics. In fact, I generally gloss over when I read anything about it, since I usually find it all quite overwhelming and hard to understand. And not that much fun, to be honest. "
Olivier Milo's insight:
Comprehensive guide to analytics !
from http://www.scoop.it/t/social-media-by-olivier-milo/p/4013034490/2013/12/20/the-content-marketer-s-guide-to-google-analytics-how-to-extract-numbers-that-drive-action